ABOUT UTARA STUDIO
An expanding perspective
Utara Studio is the name of this project. At the core, it is about getting dressed that's comfortable and polished at the same time. Classic, but also present. Essential and bold. All these juxtapositions excite us to develop Utara Studio into more than just about getting dressed, but also the acts around it.
We pride ourselves as a studio that designs and develops all our collections in-house in Bali and is proud to be one of the few brands that work together with our artisans and manufacturers to craft some of our materials.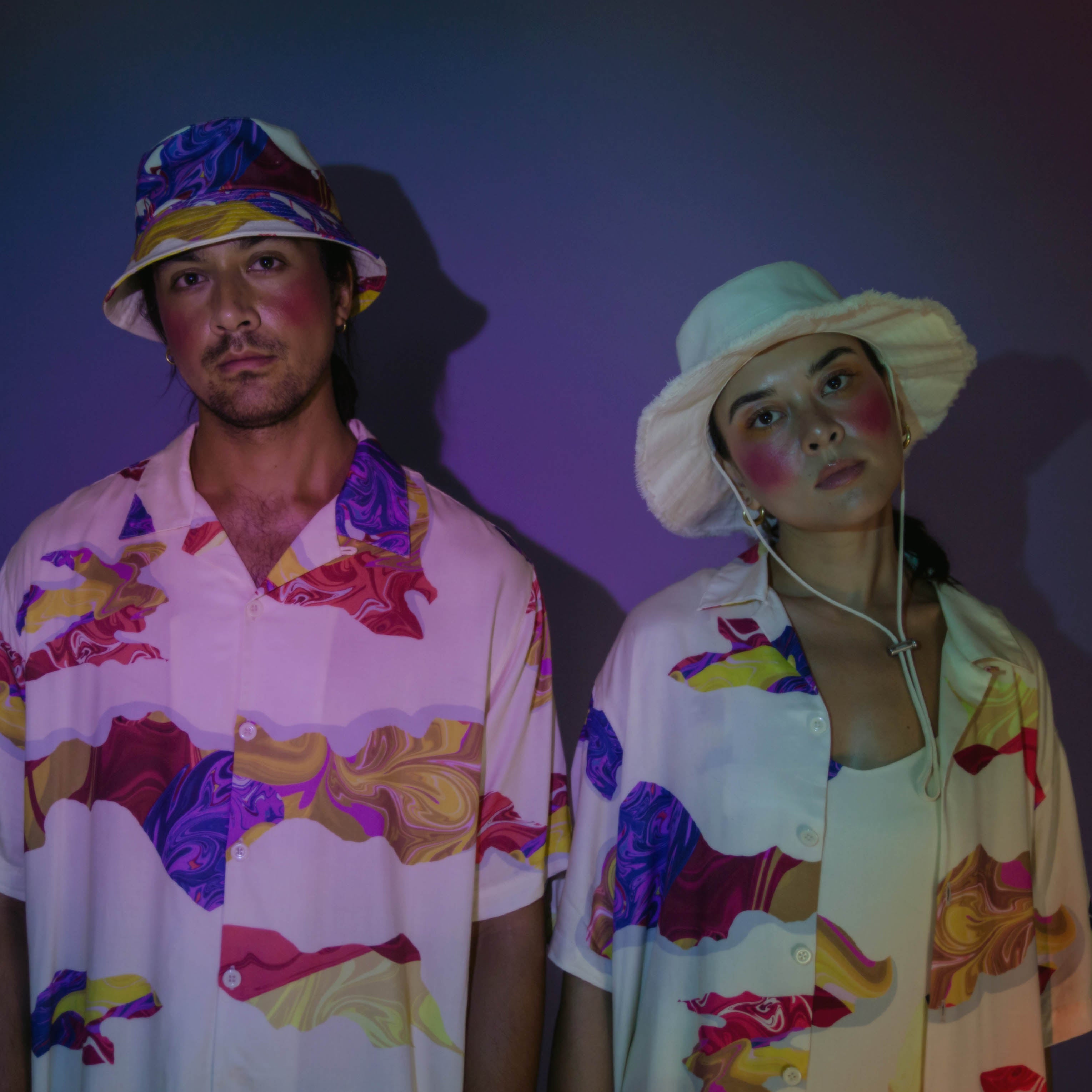 PRACTICAL
The practice that we do in UTARA STUDIO; from choosing a particular fabric, yarn, to designing a campaign, captures everyday life. Our pieces are meant to move with you. Whether it's for the
office or the roadtrips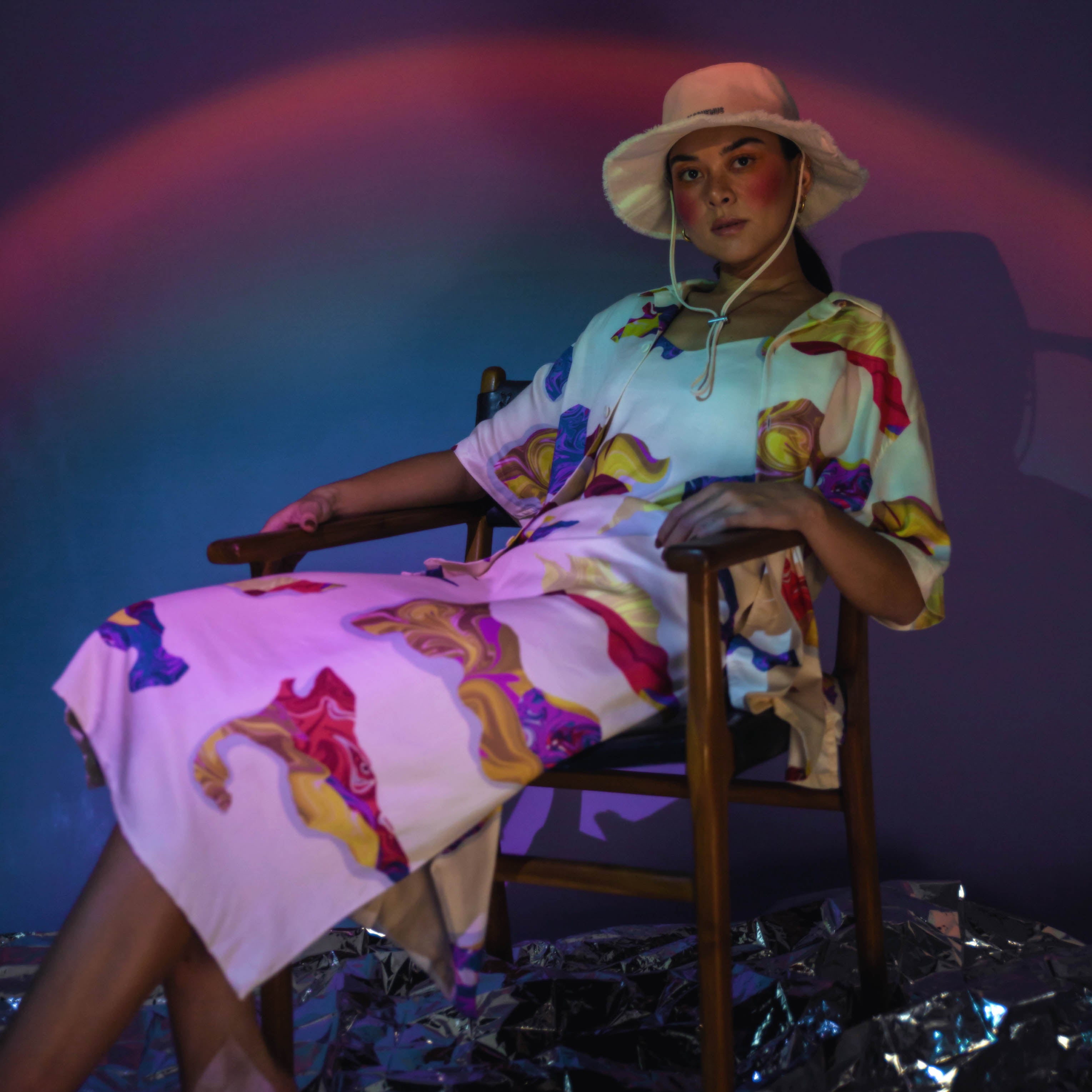 THOUGHTFUL
At the core of our classic, comfortable, and practical design is our commitment to supporting
Indonesian products and crafts. We collaborate with local crafters and manufacturers from creating certain materials to printmaking.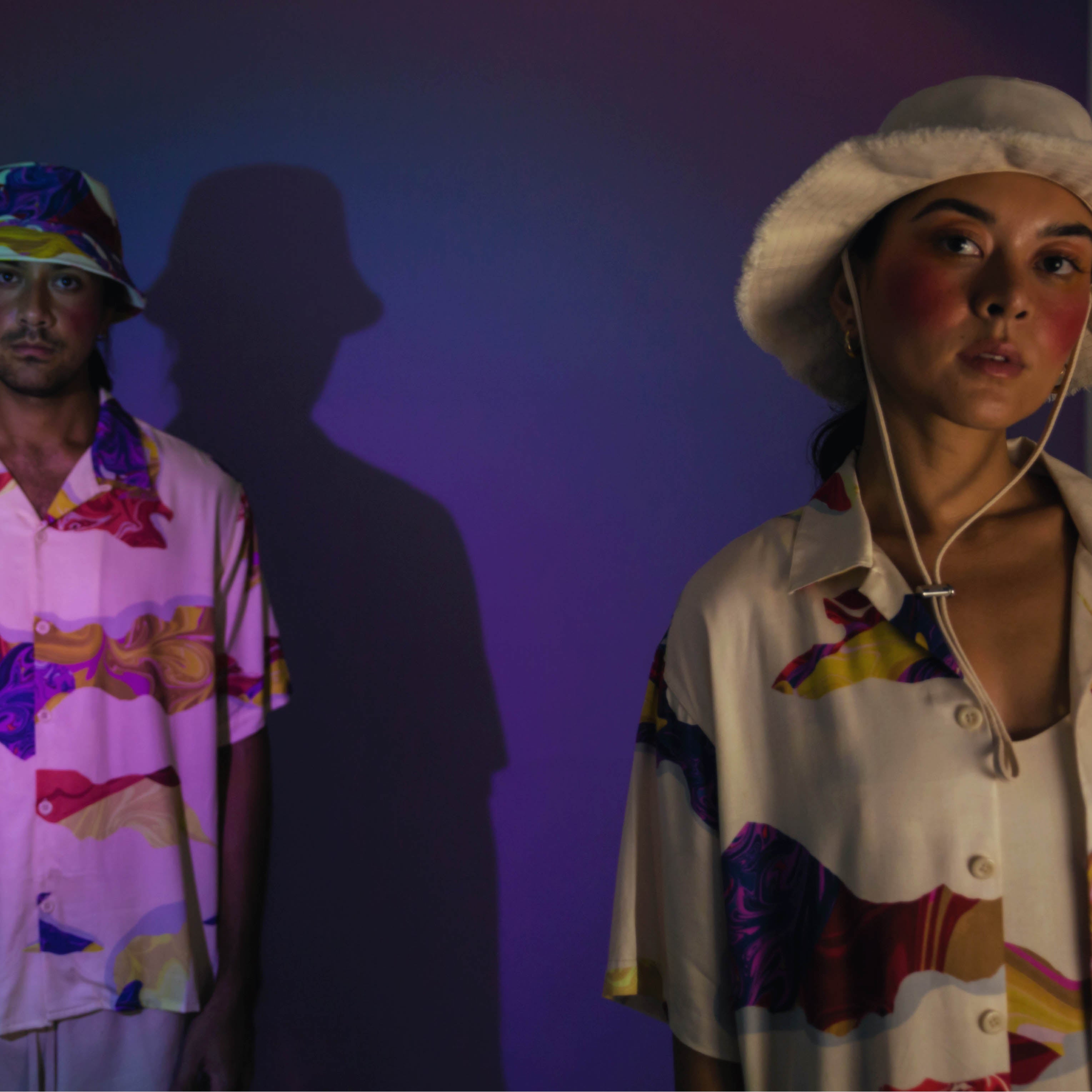 COMMUNITY
We envision UTARA STUDIO to be beyond a brand. We are a studio, nurturing and fostering creative communities. We believe that we can work towards a collaborative future where every passion and talent is celebrated.